There is no secret that people who work in the bar/restaurant industry HATE college students and happy hour newbies ranging between the ages of  21-24 . It may be because this group is known to not tip, run out on checks, cause extra work for employees or sometimes all of the above. You may sometimes even notice those behind the bar are dismissive to the younger crowd who looks like they are coming from class instead of their 9-5 jobs. Although as a  former server regardless of what age you might look, you should always receive quality service, but this is the real world and everyone is not as willing to commit to their customers like I am.
In order to help you have an enjoyable experience at your local bar, I compiled a list of Do's and Don'ts that you should consider changing/utilizing on your future trips to happy hour festivities.
Do's
Go (and try to go early)!
Happy hour can be a perfect way to end a busy day of class or work with friends or coworkers. Who wouldn't like winding down by sipping on a glass of wine or a sweet cocktail. It might seem intimidating at first if you just turned of age but the more you go, the more comfortable you will get.
For the quickest service and easiest way to become known by the bartender and the other staff in the restaurant is to go early if you can. If you're still in school and your classes end early like mine or you get let out of work early, try to start your drinking as soon as happy hour begins. There will be fewer people and  the service staff where you are at will more than likely be more attentive and patient.
2. Tip your bartender or server!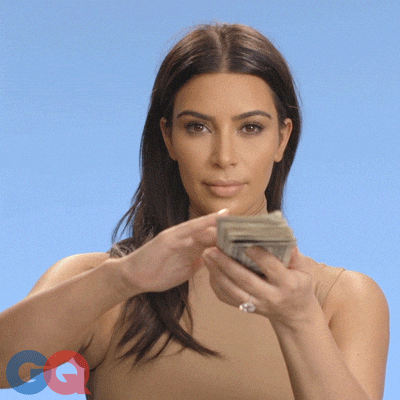 I can not stress this enough. You should be at the age now to know that when you are dining out it is common courtesy to tip the people who served you. You don't have to be a big spender tipping between $1-$2 per drink is perfectly fine.
Those working on a tipped wage only make about $2.77  so they rely on customers to tip them in order to make a living. $2.77 an hour only equates to about $22 for a 8 hour shift. So you have two options here, Tip your bartender or STAY HOME!
3. Know what you want or be able to describe what you like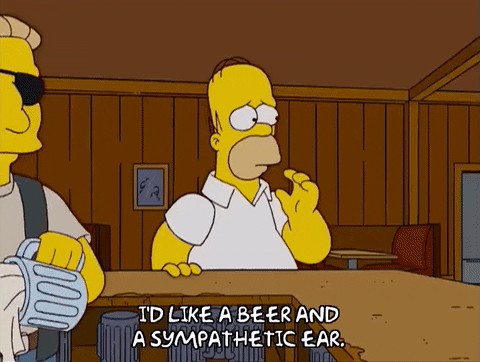 Bars get packed easily between the hours of 5pm-7pm. Bartenders do not have time to walk you through what you want to drink. Look at the menu determine what could fit your taste palette. Ask specific questions or tell the bartender what if you have a taste for a dry or bitter drink then ask for
4.Talk/ Network with other people in the room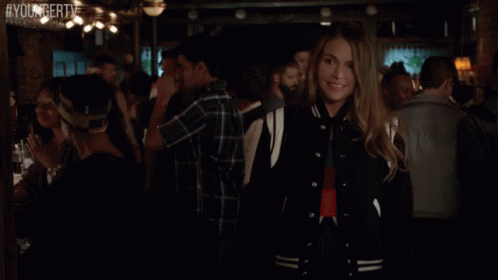 It can be very tempting to cling to your friends during your outings but getting out of your comfort zone and sparking up a conversation with an unfamiliar face could never hurt. You never know if you're in the room with someone who works at your dream job, so take that chance and try to find out who is who.
5. Be nice to those working there and those around you
It doesn't cost any money to be pleasant to the people around you and those serving you. Plus just being friendly with the bartender or others around you can help you get some free drinks, and who doesn't love free drinks?
Don'ts
1. Take forever to order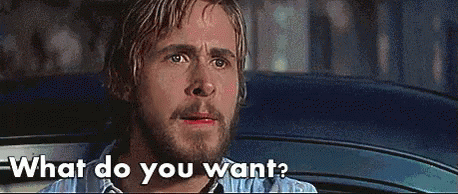 The longer you take to figure out what you want, the harder it will be for you to get the bartenders attention.  Figure out where your group plans on going to happy hour and  look up the menu before hand. Knowing what you want before you enter the restaurant can increase the speed of your service and help you budget out your spending.
2. Ask for separate checks on small purchases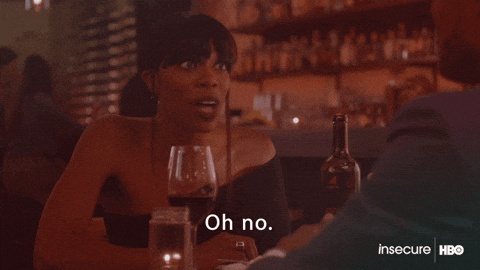 It's amazing to see how everyone turns into a mathematician once the bill comes. If no one in your group spent a substantial amount than the rest of the group just split the bill among you all. Splitting checks is not as easy as it seems and if your bartender has a packed bar it just makes the entire process go slower. It is much easier to just split the check than a bartender to go in the system and figure out what everyone ordered
3. Act like you are the only priority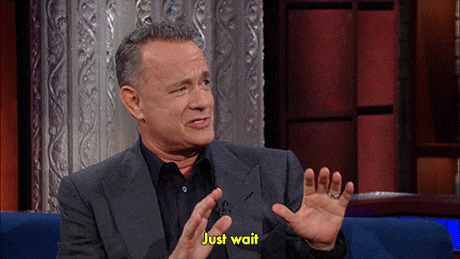 9 times out of 10 your bartender saw you walk up to the bar also 9 times out of 10 you are not the only person at the bar trying to get a drink. Be patient you will get service, if you feel like the bartender might have forgotten about you then kindly wave them down to get his/her attention. Don't shout your order out to the bartender when you see them making other drinks and the bar is packed, they probably wont remember your order.
4. Order drinks one at a time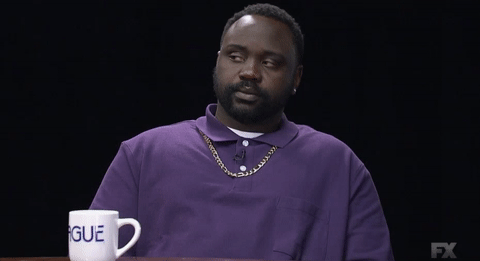 If you came to the bar with a large group then order your drinks together! Bartenders are skilled at making more than one drink at a time so there is no need to order one drink at a time. It get tiring and annoying when a large group of people keep ordering drinks separately.
5. Stay and linger forever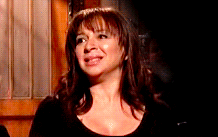 Try and keep a 2 hour limit at your bar or restaurant unless the restaurant is not busy. Remember bartenders and servers get more money based on the amount of turnover they receive per seat/table. Based off of my experience as a server, I start dwindling down my service to customers especially when they have been there for a long period of time and the restaurant is and we need to get other customers seated.